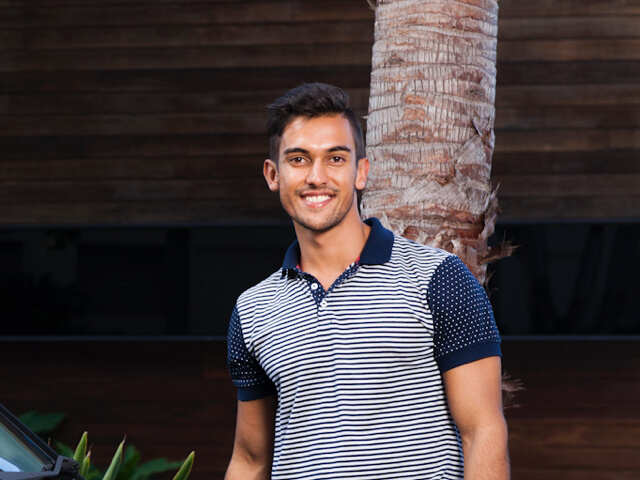 "After average experiences with other driving schools I found an instructor who I really liked and trusted with No Yelling."
"In three lessons I went from having almost no confidence to being able to drive comfortably around town safely."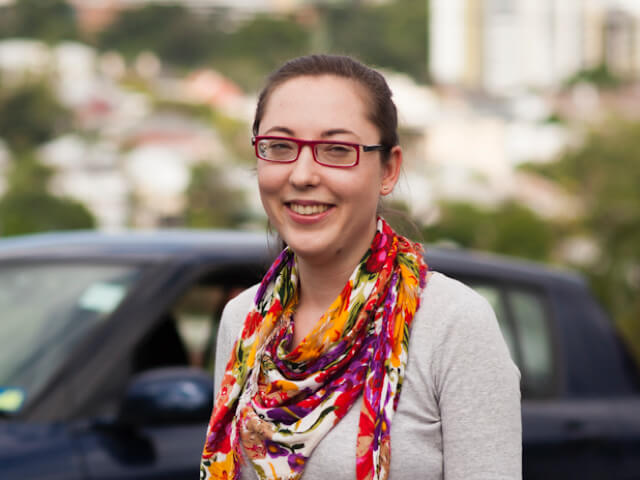 "Both young and old were learning things during the day. Between theory sessions and drive time the day went so quickly."